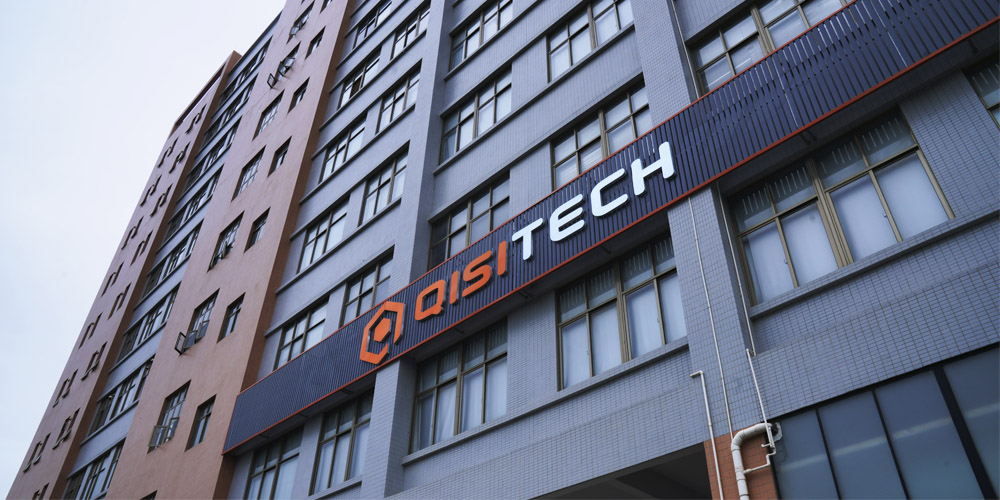 Company Profile
World Leading Vaping OEM/ODM Manufacturer
QISITECH is a professional vaping manufacturer focusing on the areas of e-cigarettes, including but not limited to vape pods, disposable vapes, CBD cartridges & batteries, DAB pens & dry herb devices.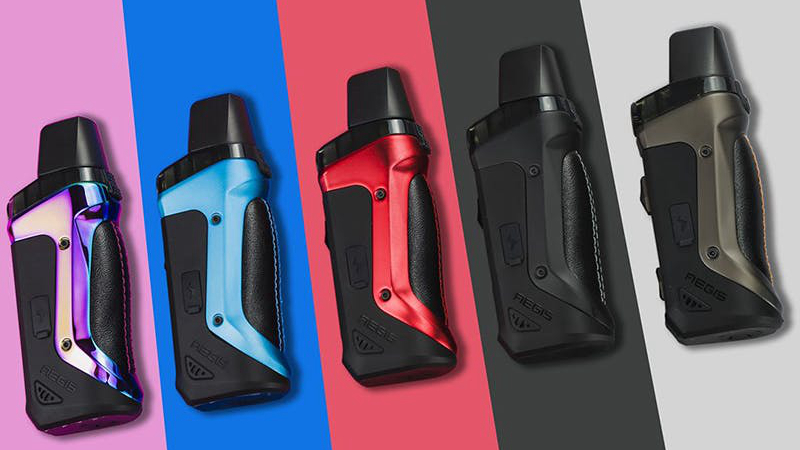 The Crafter of Geekvape
QISITECH is the manufacturer of Geekvape, which is one of the globally top 3 vape brands, known for its quality, performance, and innovations.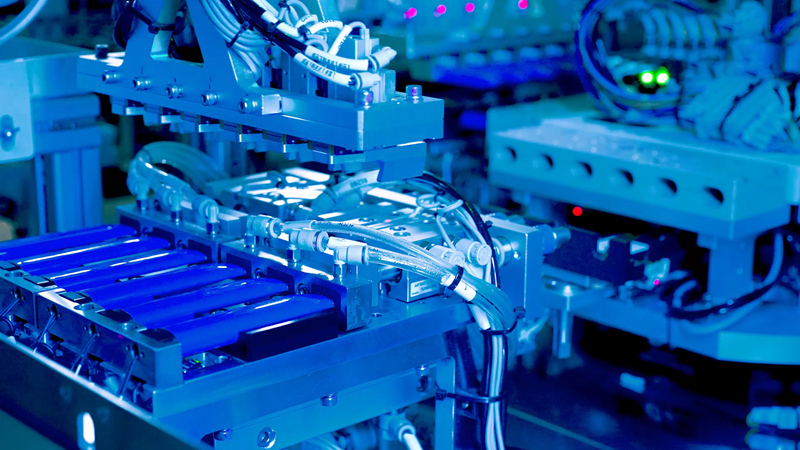 Advanced Automated Production System
More than one hundred sets of automation equipment have already put on the line in QISITECH, which has realized a complete intelligent production process.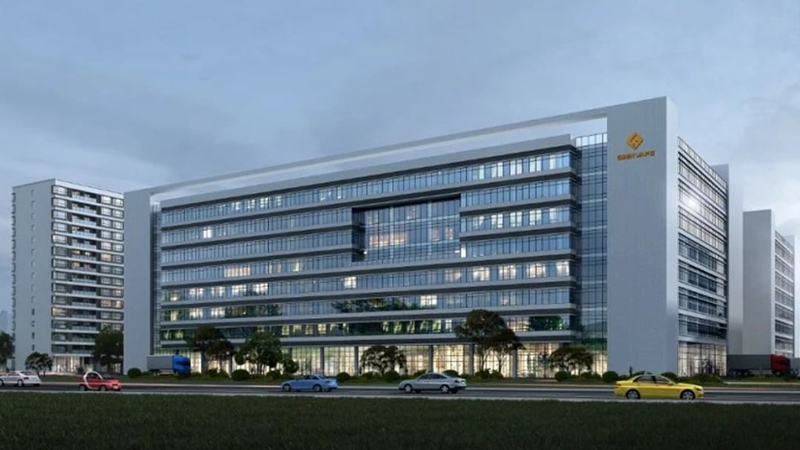 A Complete Industrial Chain
QISITECH has 6 wholly-owned subsidiaries, which ensures stable and solid quality, reasonable cost, and fast delivery for your OEM/ODM requirements.
Product Portfolio
Including but not limited to Nicotine vapes, and CBD/THC vaping hardware.
ENDS
Electronic Nicotine Delivery Systems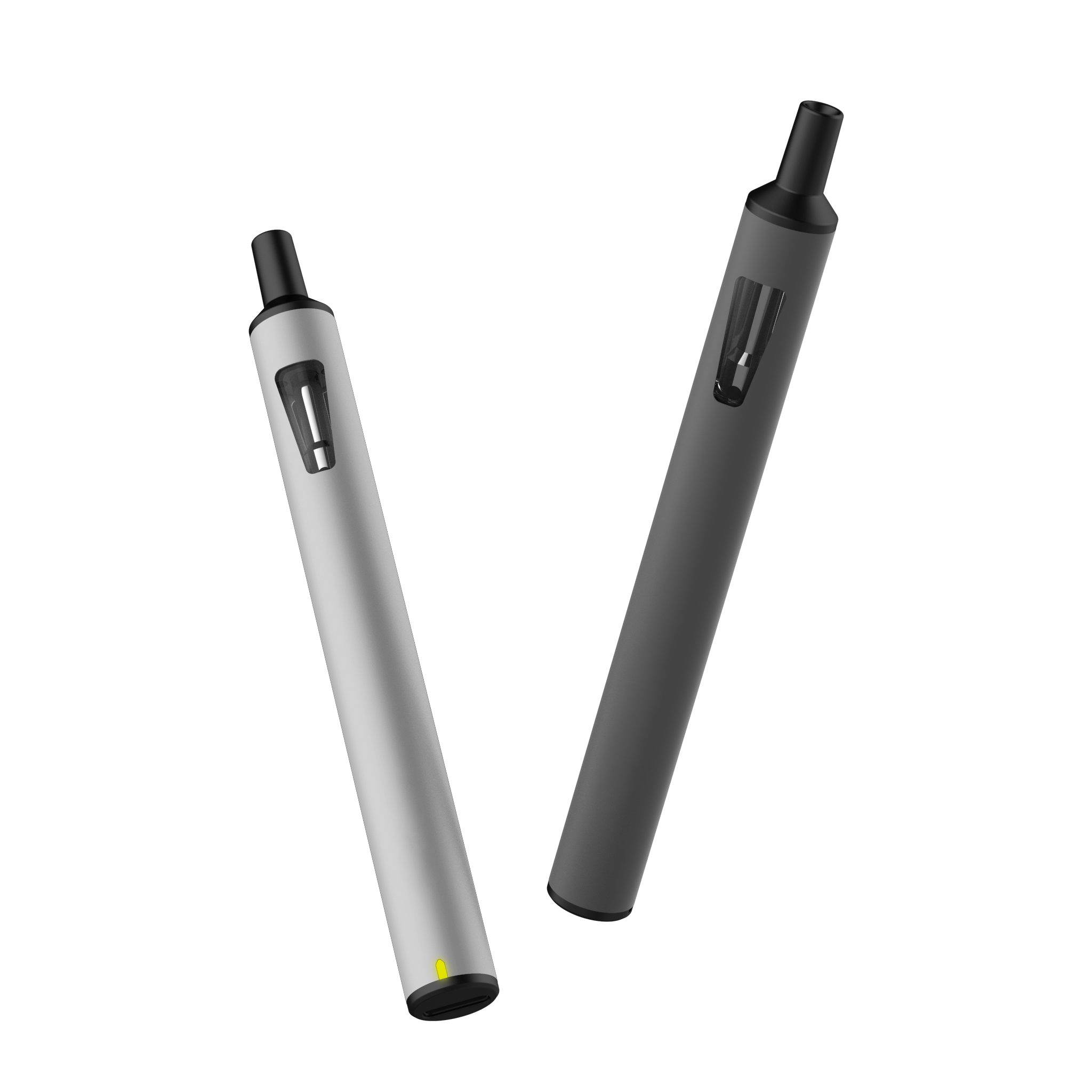 CBD/THC Hardware
CBD/THC Vape, Battery, Cartridge, Accessories
Email:sns@qisitech.com
Phone:+86 0755-23029820
Address:6002, 6th Floor, West Block 2, Laobing Building, Xingye Road, Bao′an
District, Shenzhen City, Guangdong Province