One-Stop Vaping OEM/ODM
Solution Provider
Service Introduction
Equipped with more than 7 years' of industry expertise and a top-notch R&D team, QISITECH is more than capable of providing clients with a comprehensive product solution including R&D, design, manufacture, logistic, aftersales and marketing support. We are the manufacturer of "Geekvape" and "Geekbar" . We know what the market truely desires. Let us help you achieving your goal!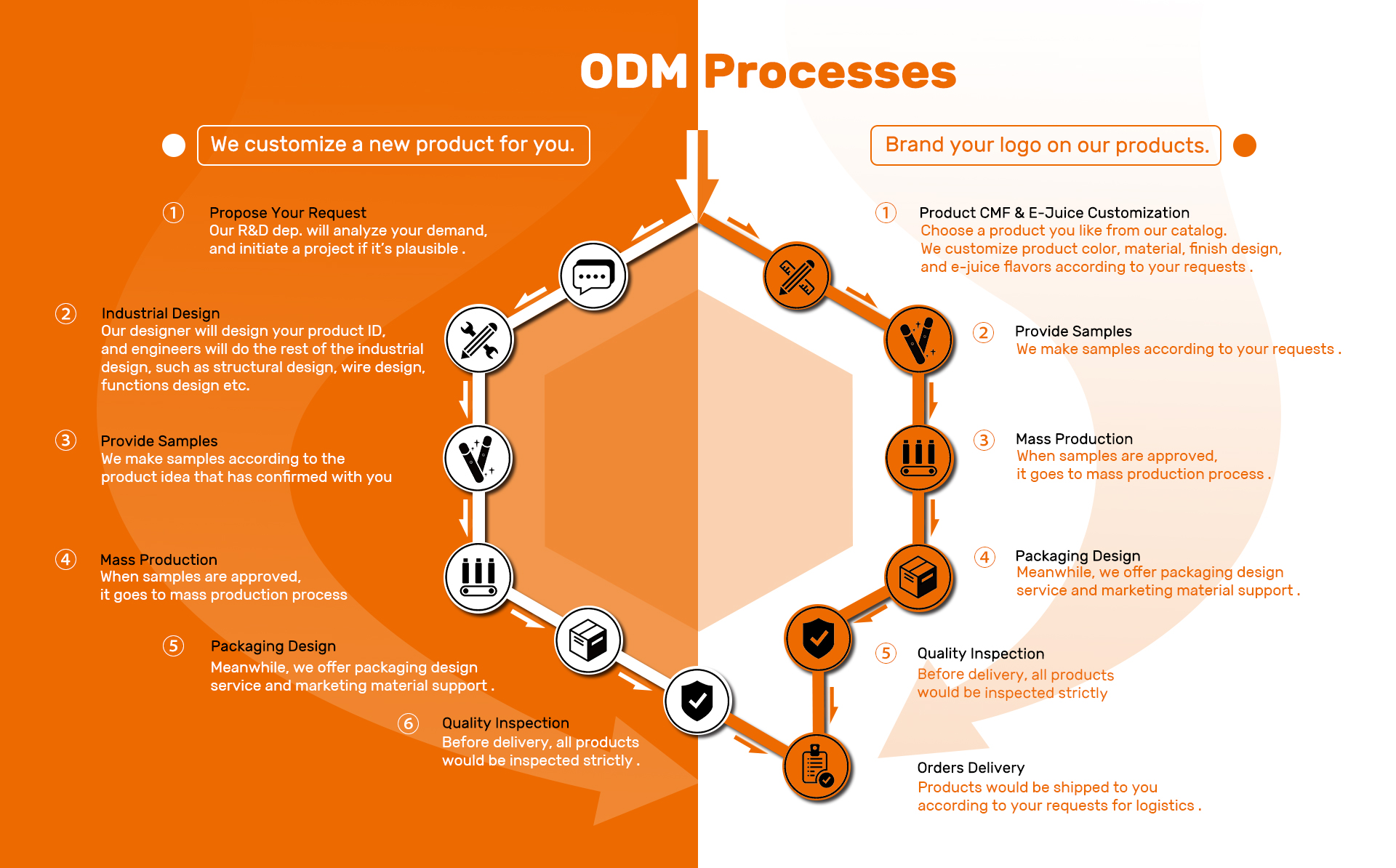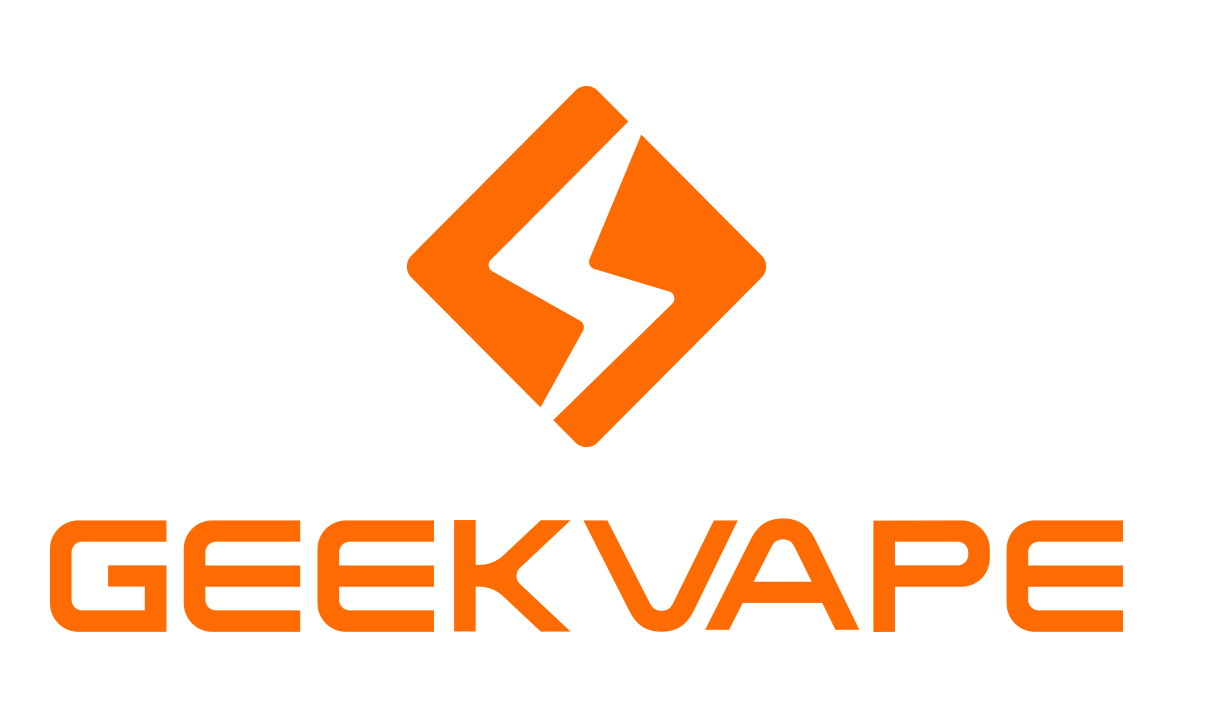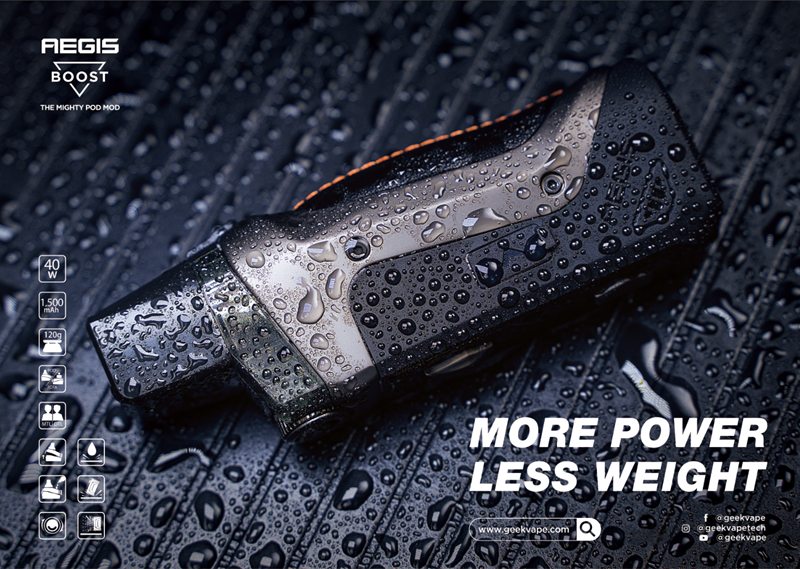 GEEK BAR is an e-cig brand, known for its disposable vape devices, which have been meticulously crafted with love for adults who desire to vape smarter.
GEEK BAR has made a hit in European market. From sourcing and manufacturing to marketing and distribution, our commitment to quality stands.
With the satisfying taste, massive clouds, ease-of-use, safe-shell material, and smooth yet potent salt nicotine, GEEK BAR offers you more power and options to maximize your vaping experience.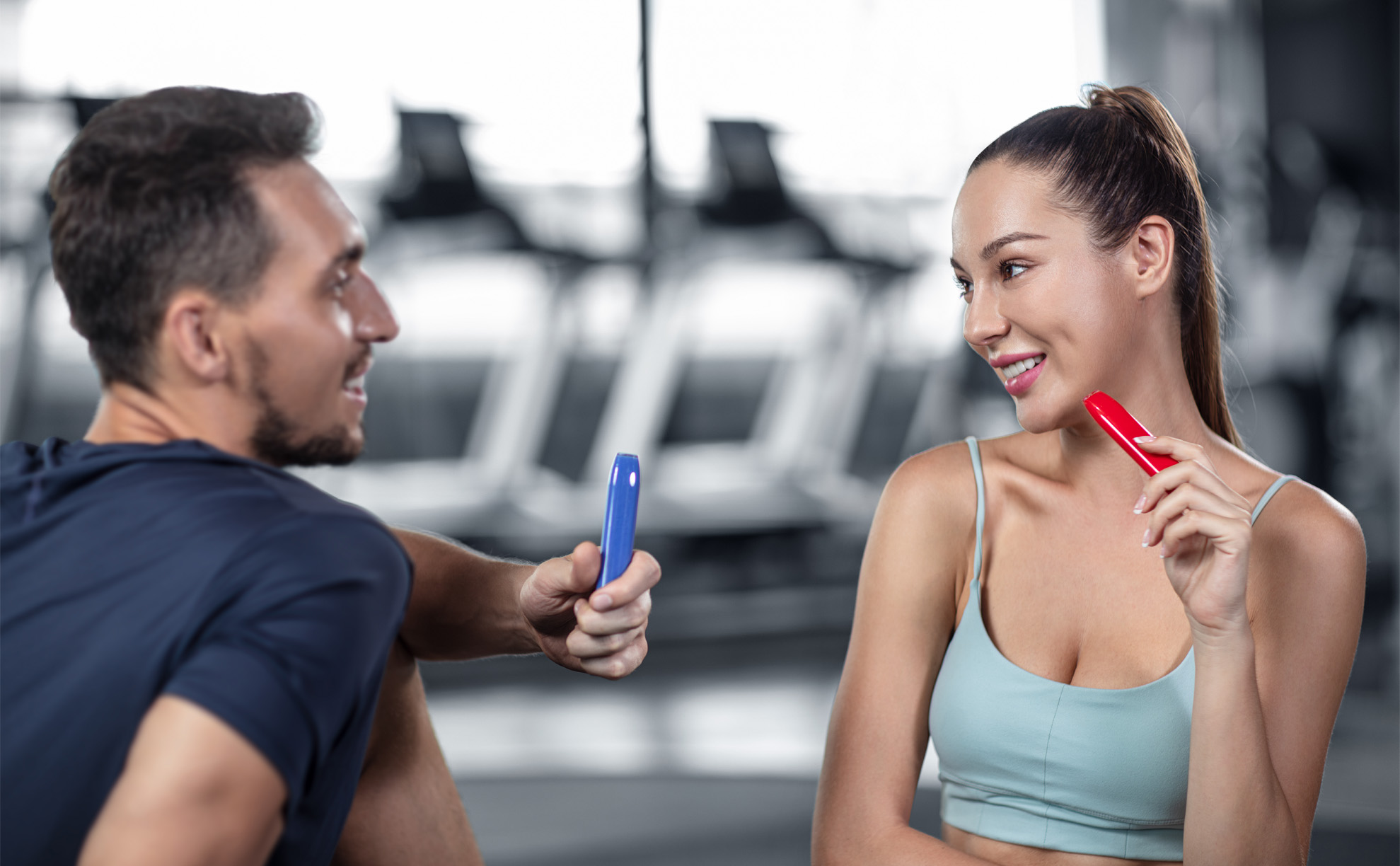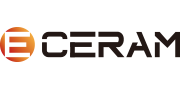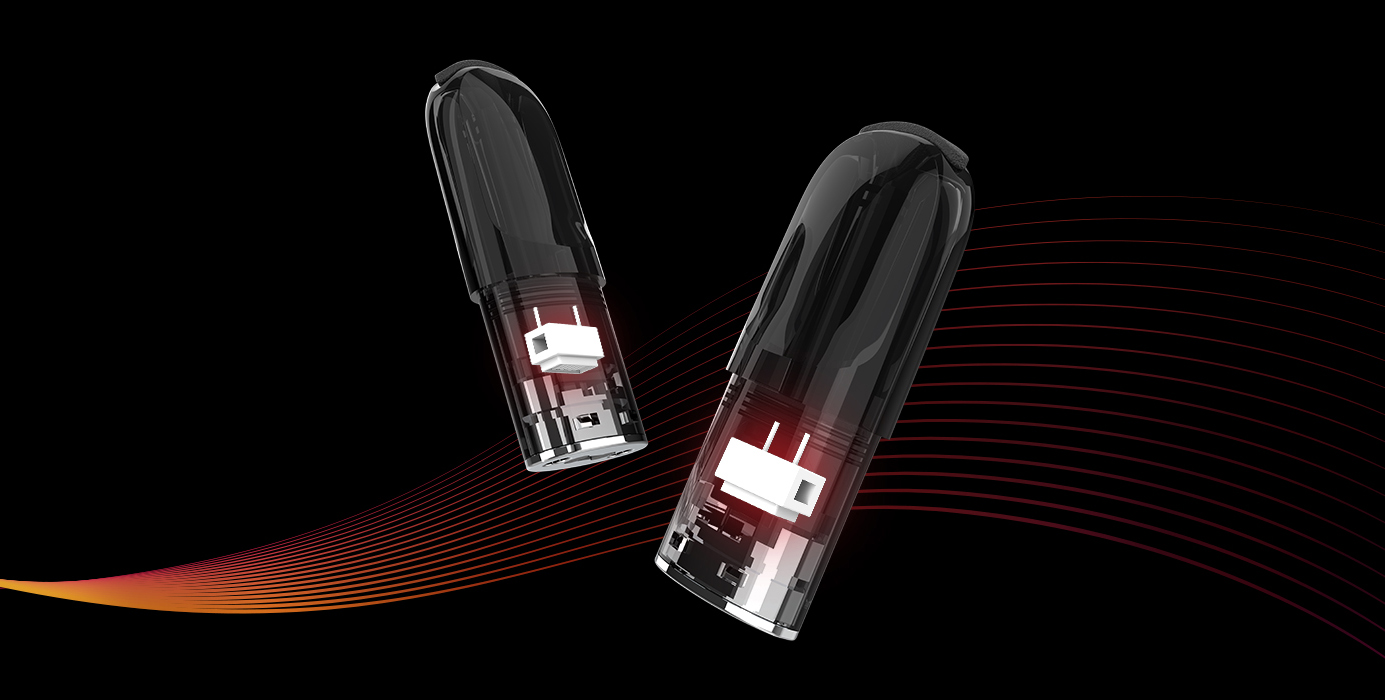 Ceram is a ceramic coil heating technology developed by QISITECH, which is applied to a variety of pre-filled electronic cigarette vaporizers.
Each Ceram coil is made of natural white ceramic, which is filtered and refined by advanced equipment. The efficient and stable conducting speed vaporizes the e-liquid thoroughly with no burnt taste.
We are devoted to providing customers with a safe and enjoyable vaping experience.