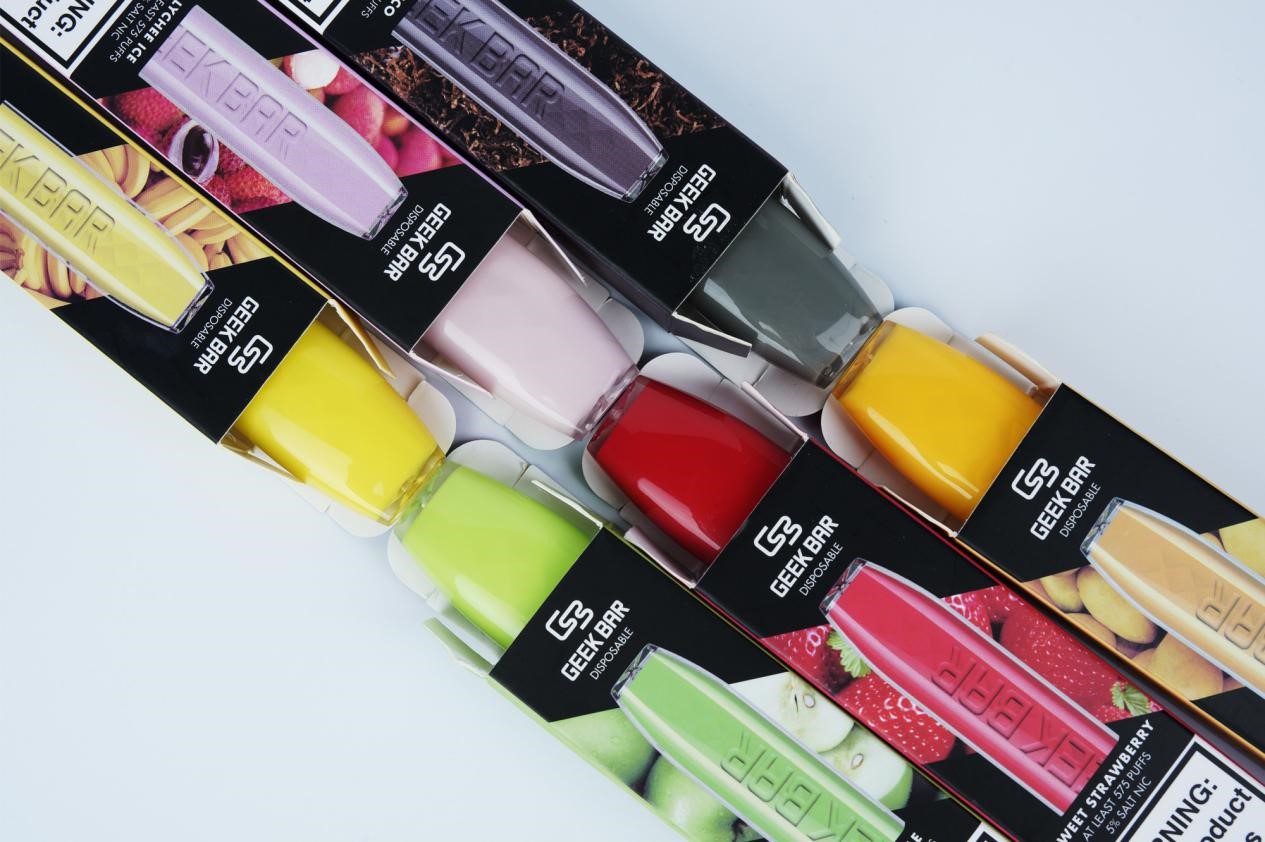 Written by: Ivy Deng (Marketing Manger of Qisitech)
Disposable Vapes
Disposable vapes are small devices that do not involve the effort of constantly recharging one device. Each one comes with a delicious pre-filled vape juice. Disposable vapes are pre-charged, and once the contents have been consumed, the vape can be disposed of and replaced with a new one.
Disposable vapes incorporate the use of solid salt nicotine which exhibits an accessible and satisfactory way to get into the vape space. They are designed to emulate the authentic experience that comes with smoking but with less hassle. One of the greatest benefits of using our disposable vape pen is that it is draw-activated which means you do not need a lighter or any other paraphernalia to enjoy your vape.
 Why Geekbar Was Born 
The vape  industry continuously evolving to keep up with all the latest world-wide trends. Previously the most advanced technologies in the field, such as the Juul which was the only discreet and flavoured vape, were primarily only made using simple atomizers and mechanical mods but we have now stepped into a future with many more advanced options to choose from.
Disposable pens are the next step in the vape evolution, improving on and take over the flavoured pod market universally and Geekbar is at the forefront of this revolution. We are supplying the forethinking and modern vape connoisseurs with the best quality vapes available.
Disposable vape pens are not such new inventions. Some versions of pre-filled vaporizers that were pre-filled have been in existence for a while now; In as much as they usually failed to deliver significant levels of nicotine. However, the deployment of nicotine e-liquids changed the story since they can provide satisfactory amounts of nicotine in just a single vapor hit. Disposable vape pens have been around for some time with earlier models having some difficulties delivering enough levels of nicotine to satisfy the user. This was resolved and radically improved on with the deployment of nicotine e-liquids which deliver just the right amount of nicotine and flavour in each and every hit.
Our aim is to make a high quality vape pen that is as distinctive, exceptional and original as the aficionados who chose to use them. In a recent statement, QISITECH President Lawrence Wong summed up our intentions perfectly by saying "the outlook of the Puffbar pen can be copied with ease; hence we would like to manufacture a vape pen that's distinctive and hard to copy."
Vape Flavor
Vape flavor is a high priority for our consumers. Many customers consider sweet-flavored e-juices compared to smoking. Our flavored vapes offer our clients the exact sensation that they have been looking for.
We aimed to and have succeeded in proving our clients with authentic flavours that taste great and do not leave an unpleasant burnt taste in one's mouth like some other brands reportedly do. Wong, QISITECH President, continued his statement by explaining "Apart from the outlook of the pen, we feel the urge to manufacture a disposable device that can deliver the best flavour with the most authentic taste." This is what spurred on the invention of Geekbar, a revolutionary disposable vape.
Description of Geekbar
Appearance
The geekbar is of the highest aesthetically quality. It has a luxurious and crystal-clear exterior casing with a stunning engraved logo, not to mention that our unique manufacturing makes use of a the modern technique of two-shot moulding to add a subtle diamond pattern to each product.
Flavor
Creating a flavour that was delicious, authentic and up to our exceedingly high standards here at Qisitech a three-month long process that involved thousands of tests and improvements little-by-little. This process was entirely worth the time and effort it took because we can now say with confidence that using our vape is truly akin to taking a bite of the fruit the flavour is based on. Its unique taste is miles ahead of any other disposable pen on the market making it worthy of the popularity it is garnering everywhere.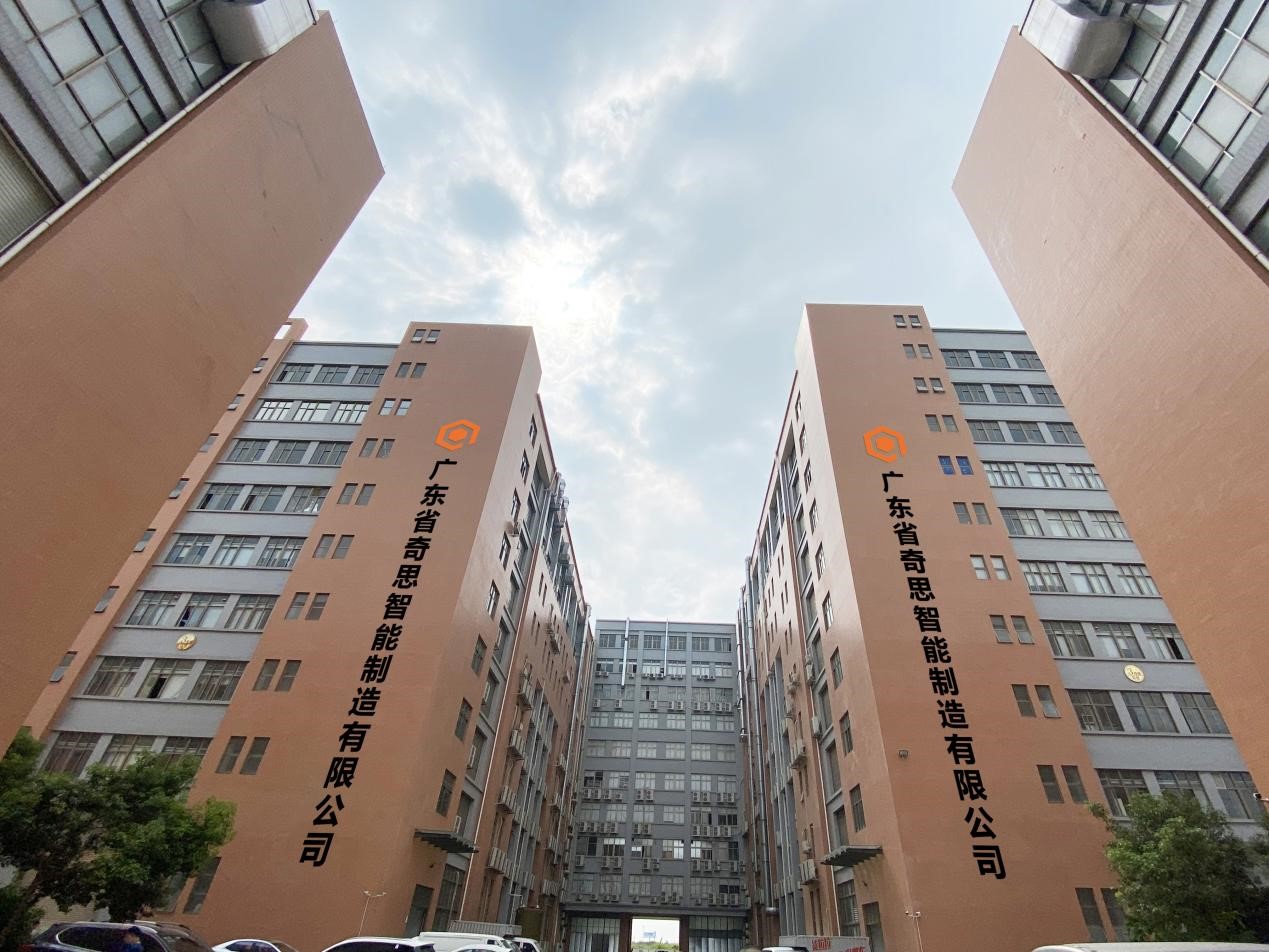 Other services offered by Qisitech
At Qisitech we understand that our one-of-a-kind clients deserve the best technology and hardware in the everything that they buy and a product that is as unique as they are, this is why we offer branding options to customize any of our products. Backed by leaders in innovation, our onboard creative team will ensure the highest level of quality when customising any of the following: disposable vapes, vape pod systems, CBD vaporizer cartridges, CBD vape hardware, all-in-ones, and packaging. With such a vast array of products to choose from and with options to change anything from the printing to the color, and so much more the opportunities to make something completely distinctive are endless.
If Qisitech can shape a successful product like Geekbar, we can help customers to build their dream brands from scratch. We've got more than 130+ R&D teams to help you.
Whatever ideas you have, we are in a position to make them a reality. We offer a one-stop solution for you, even for customizing e-liquid flavors and nic salt levels. We would adjust the e-juice flavor over and over again to make customers satisfied.
You matter to us!
Why not get in touch with us to find out more?
Media Contact
Lawrence Wong