Written By: Ivy Deng (Marketing Manager of Qisitech)
On August 4, in the foreign news report, new studies conducted by IT brand experts are consistent with other previous research findings.
They all show that the tissue acute lung exposure to electronic cigarette vapor has minimal effects on one's gene expression compared to cigarette smoke.
The study, whose title is "Comparison between Cigarette Smoke in Minimal Cell & Transcriptional Response to Three-dimensional Human Bronchial Tissue Results Acute Electron Vapor Product Whole Aerosol Exposure," got published in the journal Toxicology Research and Application.
Cigarette Smoke And Health
To understand steam and smoke's health effects during exposure, the research includes sub-cytotoxic vulnerability of cells in a 3D bronchial model of a human to combustible cigarette smoke, regular fresh air, and nicotine-present electronic cigarette aerosols under strict laboratory conditions.
Then, the experts analyzed the expression of the diverse genes that are disease-related after the cell recovery time frame of about 4 and 48 hours. They found out that exposure to cigarette smoke may significantly cause changes in the expression of one's genes and changes in inflammation markers and oxidative stress.
On the contrary, electronic cigarette vapor produces a negligible response, similar to cells exposed to fresh air.
According to Dr. Liam Simms, no pathways were activated during the exposure after forty-eight hours of waiting. However, genes related to the cell death path and cell cycle were activated.
On the other hand, cells exposed to e-cigarette aerosol showed a slightly higher NF-KappaB pathway signal after four hours of being exposed. However,  activated pathways were not present within the 48 hours.
In the researcher's conclusion, the data collected provides reliable evidence that, after acute subjection to electronic cigarette aerosols, damage to cultured lung cells is significantly minimal compared to the exact dose of nicotine-based cigarette smoke.
Dr. Grant, the head of the reduction of tobacco's harm science at Imperial Tobacco, reiterated that the data collected in the study and other related research that has landed on a similar conclusion have to be taken with utmost seriousness and considered when policies are being formulated.
Connell went ahead to speak on how the latest findings have been added to the day in growing numbers as of findings compiled by companies. As a result, it showcases that next-generation products (NGP) like e-cigarettes have considerable harm-reducing potential compared to continuous smoking.
E-cigarettes vs. Tobacco Cigarettes
O'Connell encouraged policymakers and regulators to take into consideration the evidence's weight. The evidence shows a clearly defined difference scientifically between tobacco combustible cigarettes and NGPs that might reduce harm.
Take Away From The Findings
Exposure to combustible cigarette smoke might cause severe changes in one's gene expression, whereas e-cigarette vapor produces a minimal response.
Its atomization equipment largely determines the quality of an electronic cigarette. But, in addition to atomization gadgets, other equipment is also crucial.
For example, the suction nozzle is the part that directly contacts our body. Therefore, the material must be safe and reliable. PCTG has the same transparency as glass, and density close to the glass does not contain bisphenol A, has excellent food hygiene, and has flame retardancy.
It has been used in cosmetic packaging and plastic water cups earlier. At present, there are many high-end electronic products on the market. Smoke is also using this high-performance, environmentally friendly material.
PCTG Application Case
Geekbar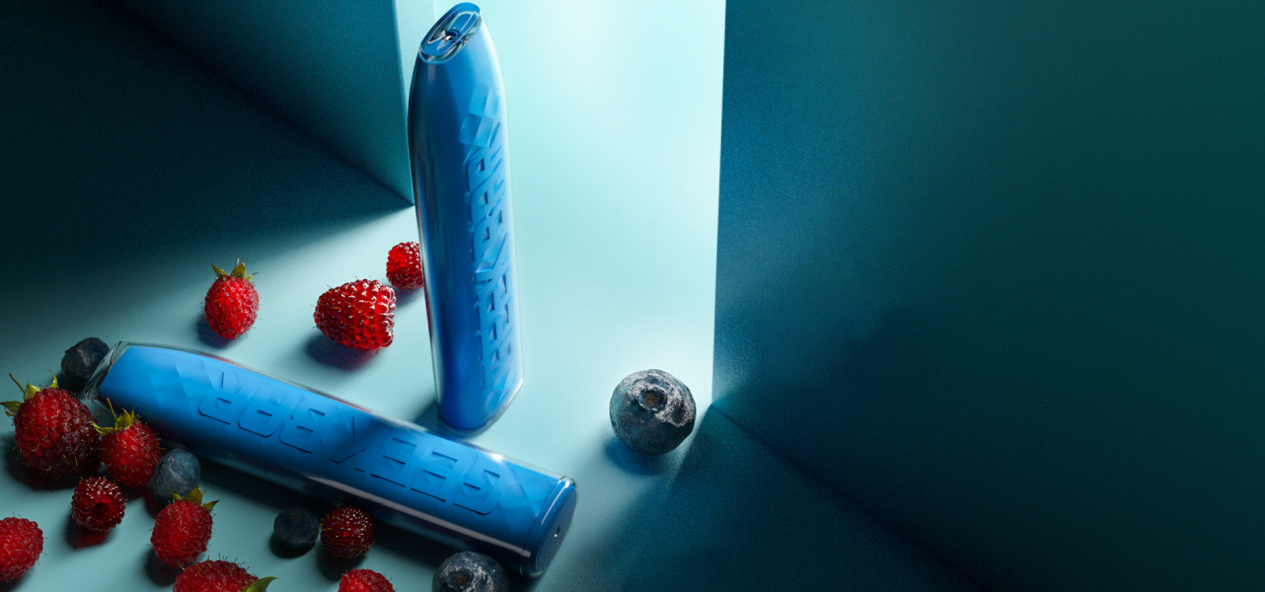 The products of the Geekbar series adopt a double injection molding process. The material is food-grade PCTG, resistant to high temperature and corrosion, and safe to use.
Wenax
Wenax is a series of brands under Geekvape. It uses a combination of an aluminum metal shell and a plastic nozzle.
The appearance is simple and beautiful. The nozzle also uses food-grade PCTG material to give you a hygienic and safe vaping experience.
Qisitech's Reputation In E-cigarette Manufacturing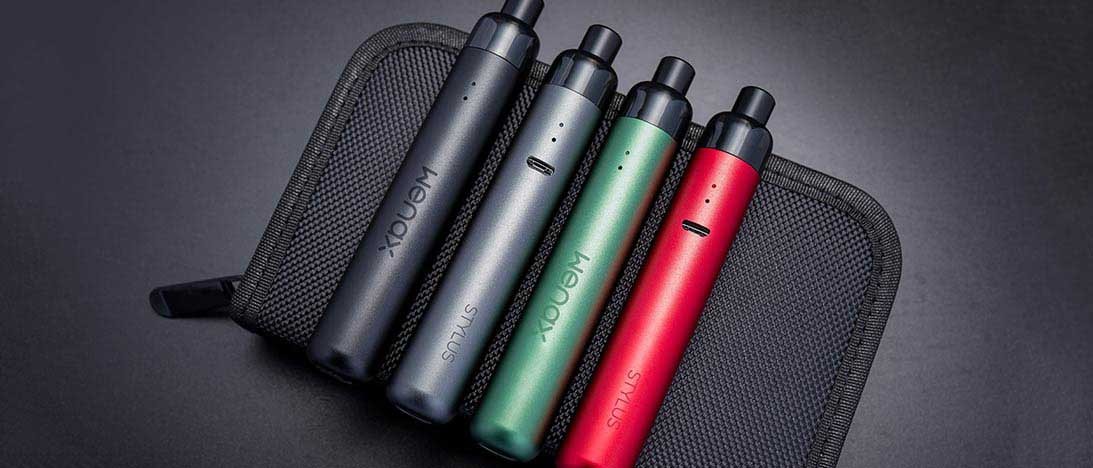 The two series of products introduced above are all made by QISITECH. QISITECH is the crafter of Geekvape, which is globally the top 3 APV brand best known for quality and innovations.
Qisitech has an integrated supply chain and four subsidiaries, which can ensure stable quality and reasonable cost at the same time. The delivery of your OEM/ODM requirements.
Health and safety have always been the concept advocated by Qisitech. Therefore, Qisitech has always adhered to the industry's high standards, ensuring that every production line step is strictly implemented and building a more environmentally friendly and safe industrial circular economy.
Explore more possibilities of CBD atomization equipment in modern life with us. Do not hesitate to Reach Us!
Media Contact
Lawrence Wong
lawrence@geekvape.com
www.qisitech.com